About Us
We all understand the importance of reputation. However, most businesses find it difficult to dedicate sufficient resources to search for and collect all of the feedback offered by the public.
Our goal is to seamlessly absorb this undertaking while ensuring there is a strong, visible online company presence. In addition, we deliver valuable consumer insight, and perhaps most important, we save you precious time.
Donna P. Cowan
Founder and CEO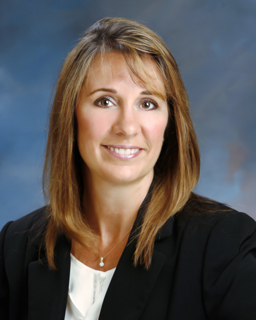 Donna's extensive experience within the hospitality industry bridges over 25 years and includes Hotel Operations, Sales, Leadership, and Business Development. Prior to launching Online Scene Solutions, Donna was employed at Wyndham Hotel Group (previously Cendant) for 15 years and held several management designations with proven success.
Her involvement within other hotel affiliations consisted of Hilton, Marriott, Radisson, Sheraton, Ramada, and Holiday Inn. Donna's consistent attributes of integrity, determination and optimism are often admired among her customers and peers in the industry.